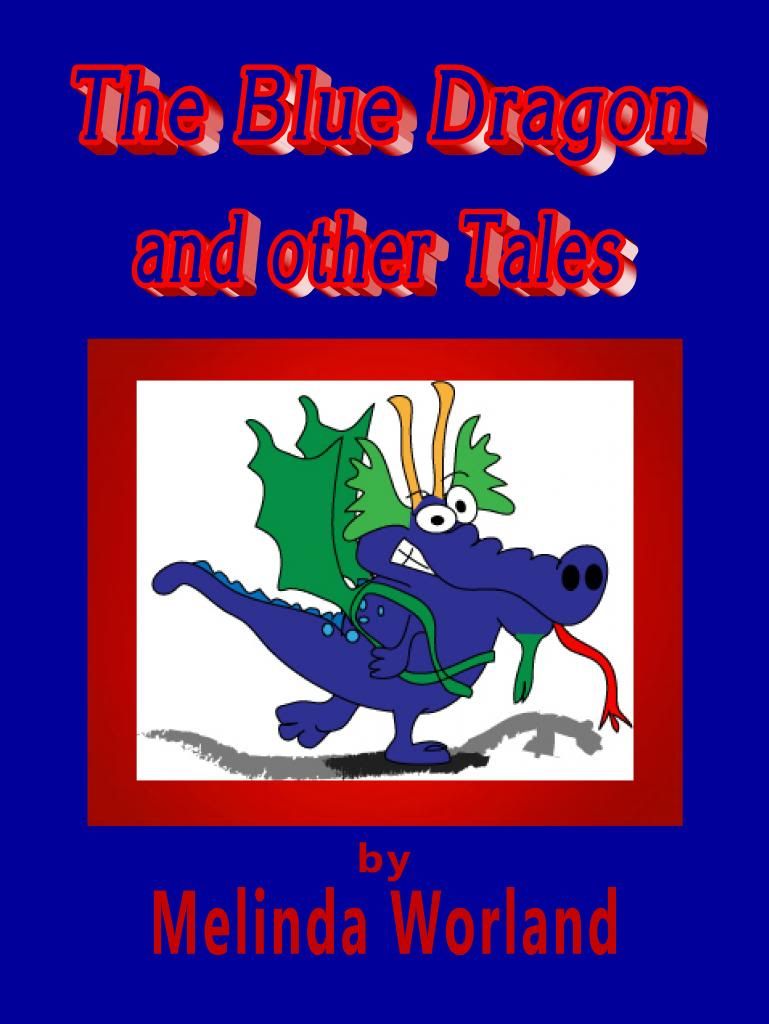 Cover By: Daveda Gruber and Melinda Worland

ISBN: 9781304020055
This book is in full interior color. It is total enjoyment to pick up and meet the most entertaining characters you will ever have the pleasure of getting to know. Enter into the magical world of Melinda Worland and feel the entertainment bursting from the pages. Young children of a multitude of ages could have this book read to them or older ones could read it themselves. Give delight to a child with this amazing book of children's tales.

Review by Publishing with Passion

This book is full of three exciting children's stories. The fun and adorable characters that Worland created are delightful and a pleasure to get to know. She illustrates the book and graphics enhance the creativity. This is the perfect book to read to a child or for an older child to read themselves.


Click Here to Buy:

http://www.lulu.com/shop/melinda-worland/the-blue-dragon-and-other-tales/paperback/product-21011761.html

Other Books by this Author:
CRANIUM CITY : .......................................................978.19268.76.02.3
LAND OF WINDOW SHADE......................................978.19268.76.14.6
STORIES IN THE PARK WITH INKER AND QUILL.978.19268.76.28.3
THE PERFECT PLACE VOL I......................................978.19268.76.33.7
THE PERFECT PLACE VOL II.....................................978.19268.76.38.2
Books by Phillip and Melinda Worland
WOODS COVE............................................978.14636.99.215