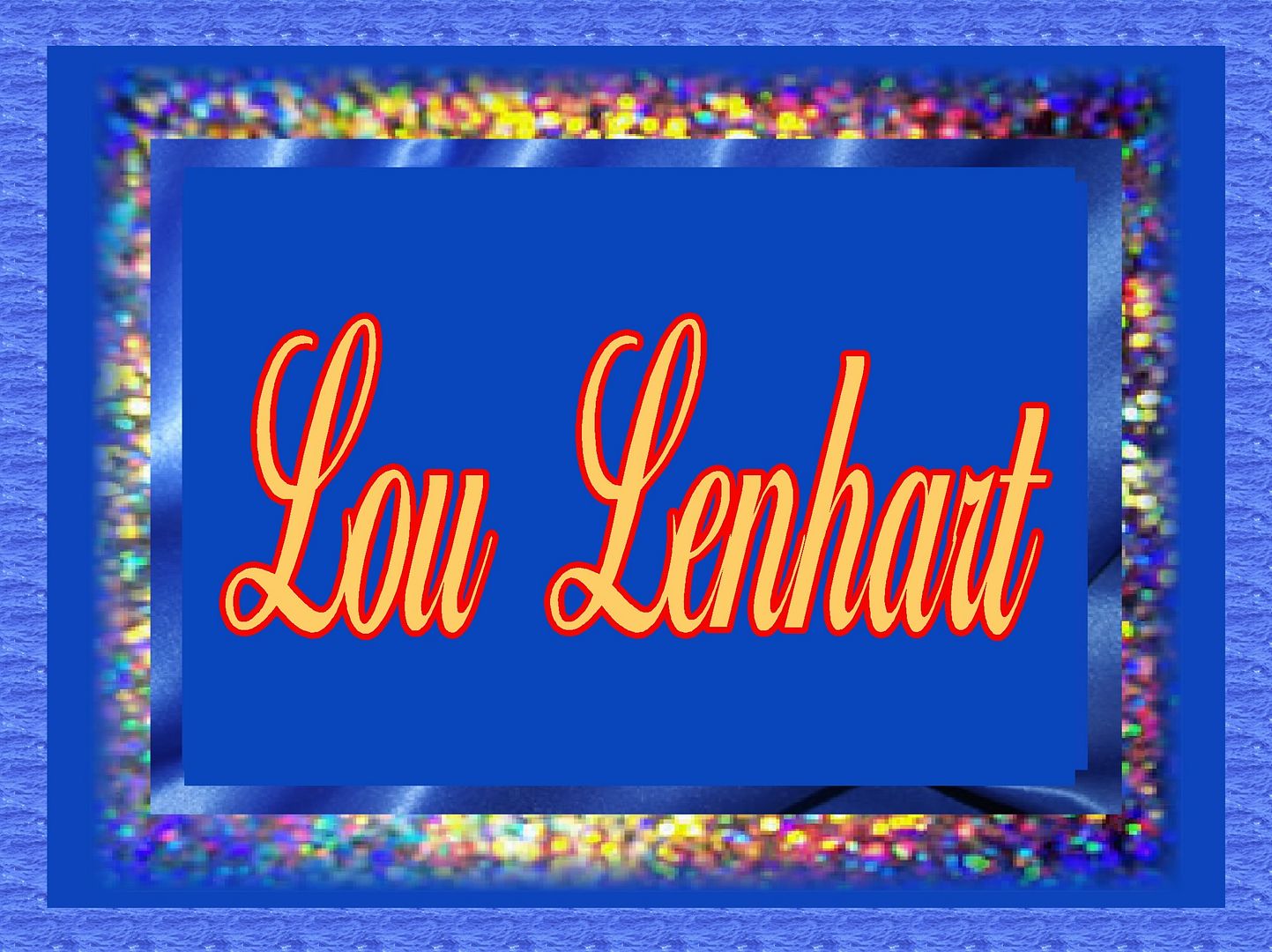 Cover by: Daveda Gruber

With a true gift of brilliance and a bit of the flare of an Irish tongue, you will embark on a Celtic journey that makes dreams come true. From the imagination of a very talented woman, you are bound to feel the luck of the Irish rub off on you. There are moments of her grief that seep their way into her writing but they will captivate your inner soul. Truly, this is a masterfully written book that will delight any poetry reader. You certainly don't have to be Irish to come along on this voyage.



Feb. 18, 2012
By Publishing with Passion
I have journeyed the magical voyage and held on to the Celtic Dreams that captivated my imagination. No one has to be Irish to enjoy the magical poetry within the pages of this book. You'll share some highly emotional sadness but you'll want to be a part of the luck of the Irish in Lenhart's story! This is a beautiful and delightful masterpiece to add to any poetry lover's book collection and read over and over again.
To Buy Click Here:
http://www.lulu.com/shop/lou-lenhart/my-celtic-dreams/paperback/product-18949496.html