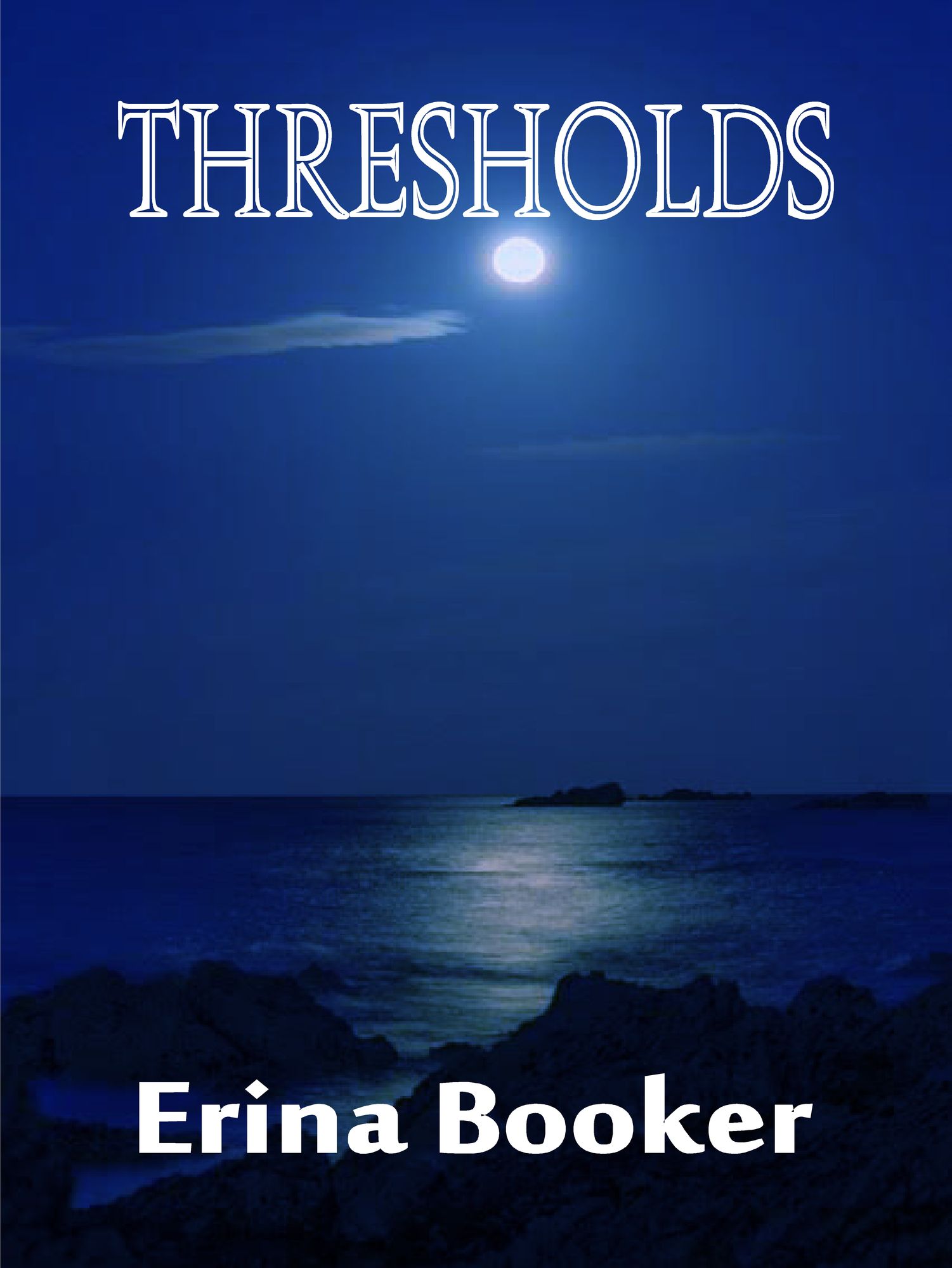 Cover Re-Color by Daveda Gruber
Any poetry reader will be captured by the artistry of this incredibly written book of poetic genius. The Australian born author has an alluring way of keeping her readers clinging to her wording through poem after poem. The book has two parts. Take each journey and you will be beguiled by the impressive word usage. There is sadness and pain that will stir your emotions but there is beauty that goes unchallenged. Hold this book gently, for it holds a life spilled onto pages that you will never forget.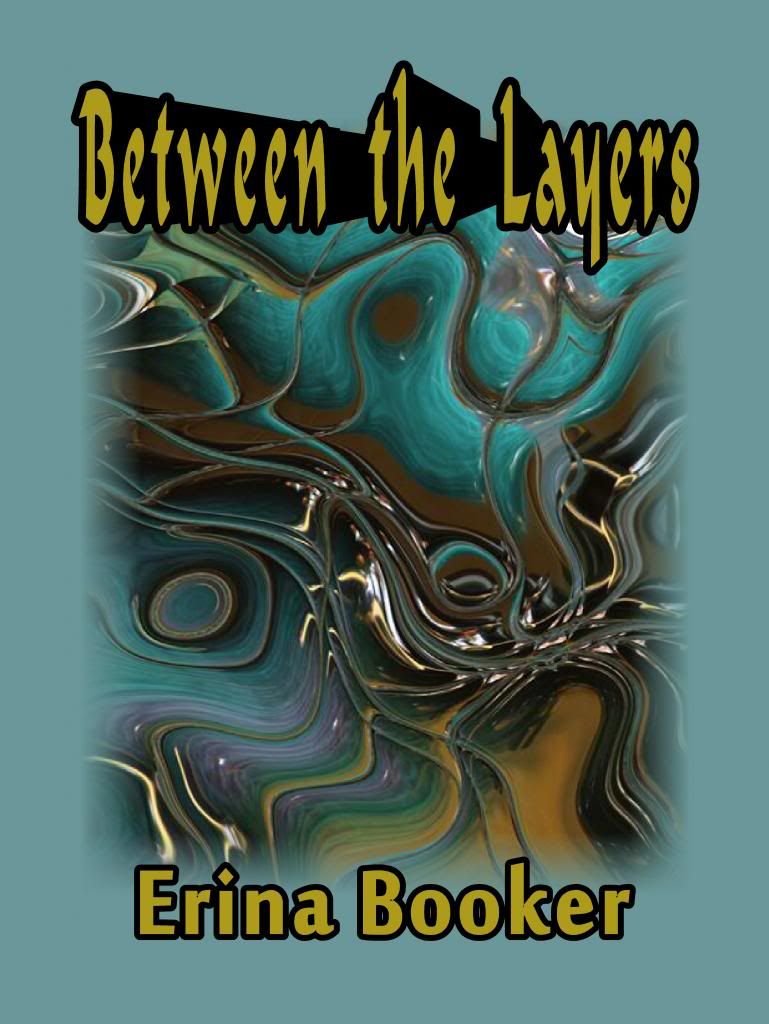 ISBN: 9781304635976

Cover by: Daveda Gruber
This is Erina's fifth book and she has outdone herself, once more. Be prepared for the most eloquent poetry that you will ever read. This Australian writer makes this book magical with her grace and gives the reader a treat to behold. There is photography and graphics that enhance the beauty and reality. The perfection of the word usage becomes very apparent as this poetess delivers the messages that encompass her life; past, present and future. It will become evident that this is no ordinary poetry book. Hold it gently, as it holds very tender moments. This book is a must read for any lover of poetry.
Click Here to Buy: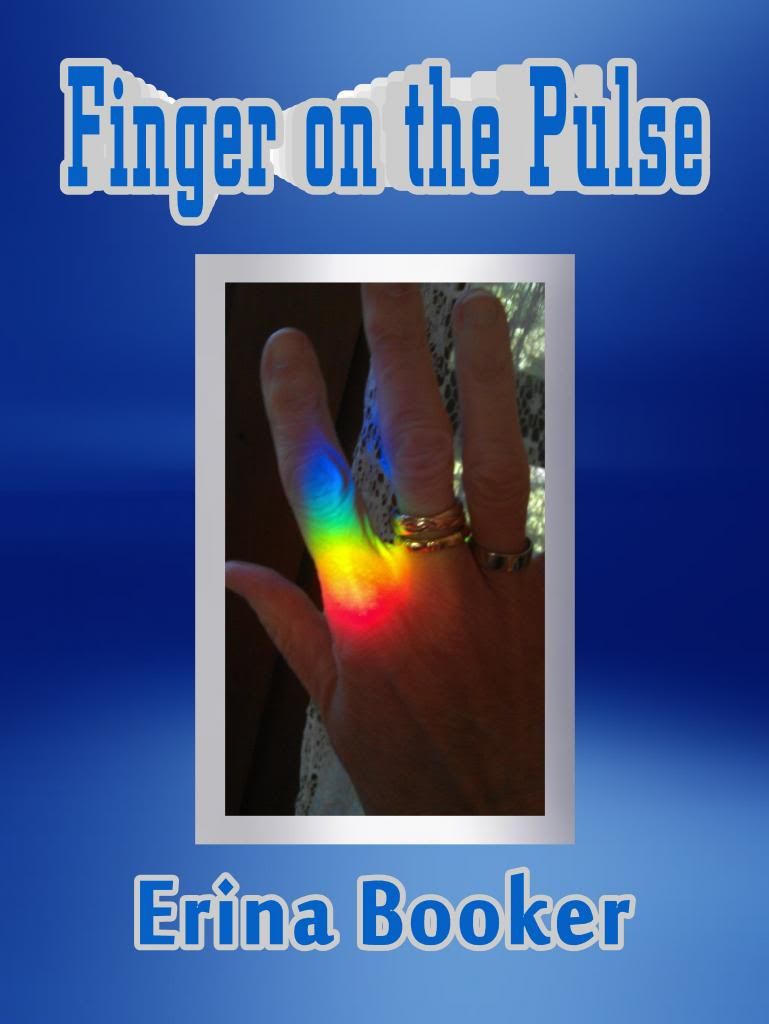 Cover by: Daveda Gruber

ISBN: 9781304301673
The journey through poetic wonderment begins as you open the book and the overwhelming beauty of it encompasses the mind of the reader. This book is extremely well presented with photography, graphics and paintings that will dazzle the mind. The poetry comes from the innermost thoughts of Erina Booker. She is an Australian born author with a magnificent connection to the poetic word. This piece of work will delight any poetry reader.
This is a most delightful poetry book written to perfection. Booker is an amazing poetess who delivers her poetry from her emotion and inner feelings that come through to the reader in a most enchanting way. Feel the passion that comes along with photography, paintings and graphic art designs when you embark on the journey as you open and read this wondrous book.

ISBN: 9781300843801
Cover by: Daveda Gruber

Poetry that is alive with bountiful and fruitful words will fall into your palms. Clasp this book gently as it contains words of wonderment written tastefully to perfection from an Australian born poet. The words found within are gracefully enhanced by awesome photography and graphic art designs. In some poems, the vision is quite clear and in others you may have to ponder a little while to understand the true meaning as it extends to life. This book is must to add to any poetry collection.
By Publishing with Passion
Mar 16, 2013
If ever your hands would feel the need to hold a book of poetry, this one stands out as a gem. Erina has a way that lets you into her views and dreams that make a person feel as if they are with her in the writing she presents. You will be entertained by extraordinary photography and graphic art. This complements the poetic verse so well. From grief to reality Booker knows how to capture her reader. I recommend this book highly.
To Buy Click Here:
http://www.lulu.com/shop/erina-booke...E37F3D67D05C9E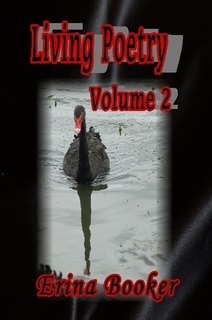 Cover by: Daveda Gruber
Explore the "Living Poetry" of a much talent lady. Along with the delicate grace of her poetry, we will gaze upon her most exquisite photographs. This, becoming an extremely superb combination, that is revealed when embarking on the wonderment of the beautiful poetry accompanied by superb presentation.
By Publishing with Passion
Dec 18, 2012
I have read the first "Living Poetry" and enjoyed the book to the fullest. I now have read volume 2 and I didn't think it was possible to outdo the first book. Well, Erina has shown her talent once more and if I may add, the poetry keeps getting better. The pictures and graphic art enhance the beauty of the writing and give the reader a true gift of poetry.
To Buy or View Click Here:
http://www.lulu.com/shop/erina-booke...C77C5A1F2F8E61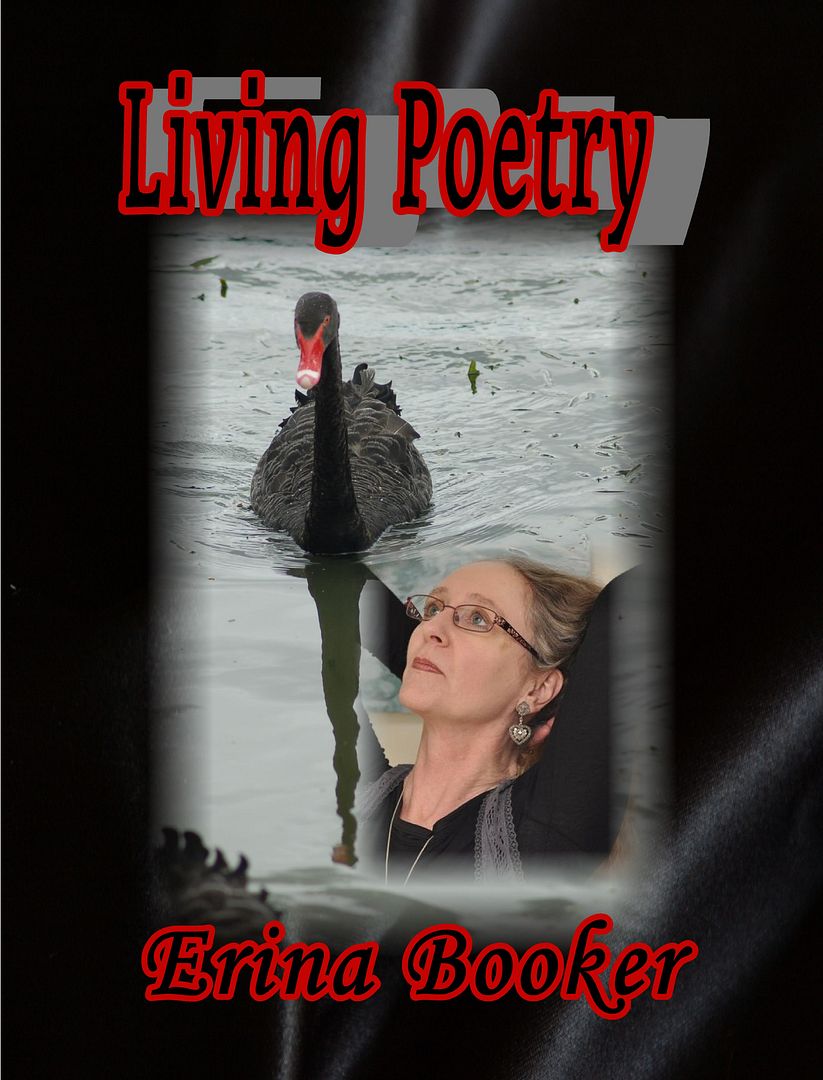 ISBN: 9781300176541

Cover by: Graphic Art Designer Daveda Gruber
This Australian born poet gives you the Aussie flavor in this most charming and unique book. Take a wonderful journey and experience the uniqueness of the poetry within the pages of this beautiful poetry book. You will find a distinct poetic flare as you turn the pages and read the wonderful way that only Erina can introduce you to.
Get ready for an Australian way of creating her artistic world. I found this book to have metaphors that are perfect to pause and ponder on. Booker has a talent to write poetry that is totally unique. Her way of writing will pull you into her world of 'Living Poetry.' Many will enjoy this book just as I have.
To Buy Click Here: