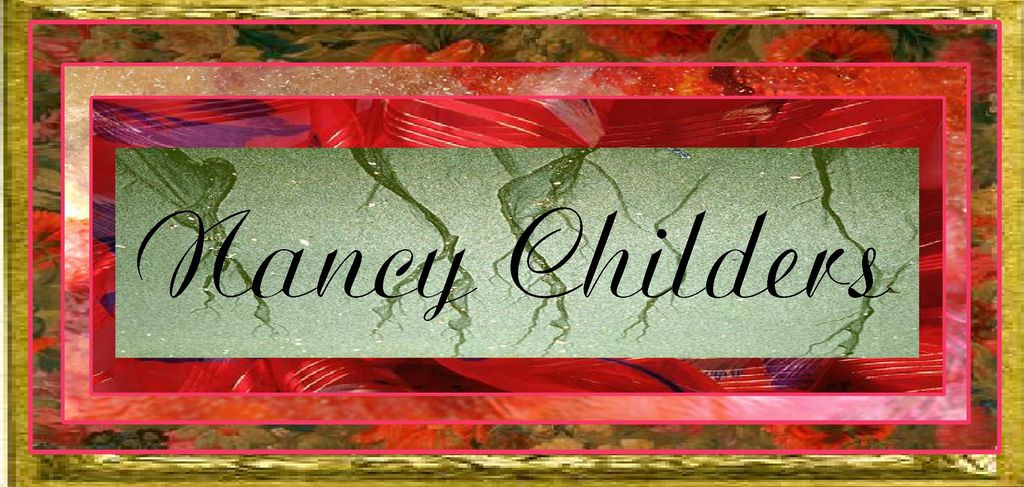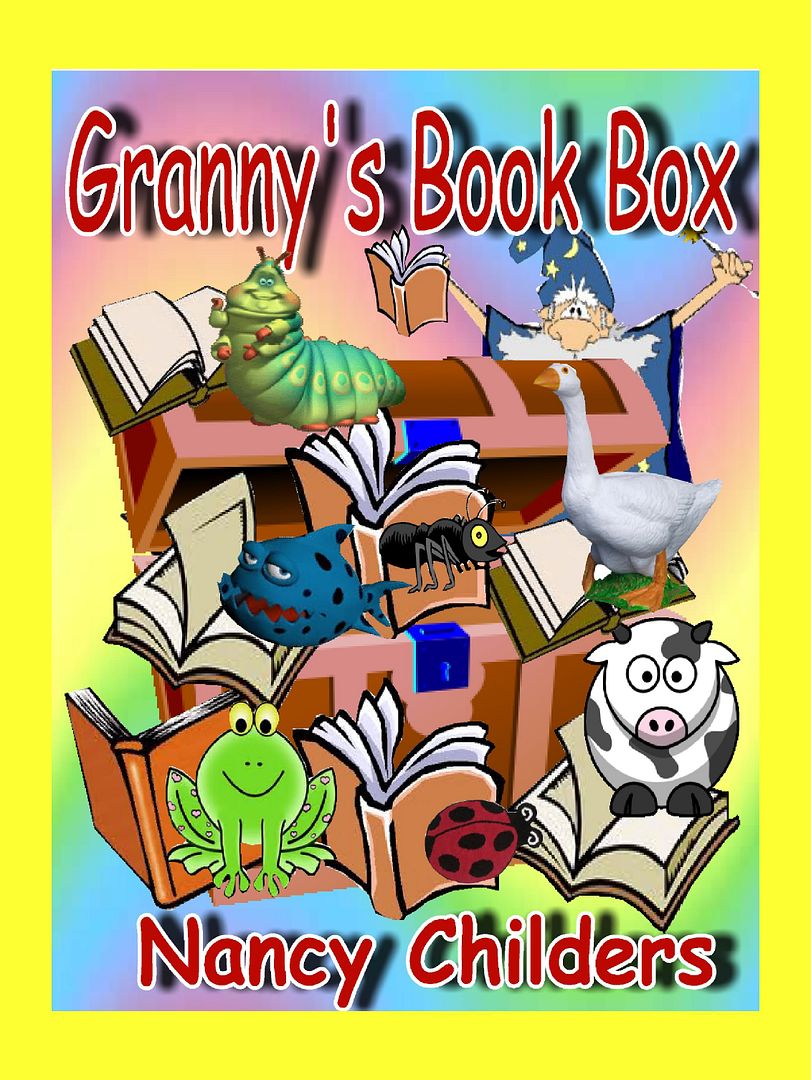 Open a storybook that will bring enchantment to any child. This book was printed in FULL INTERIOR COLOR. Magical creatures come alive to delight a child with wonderment and joy. Find animals with characters sure to draw children in as they turn these colorful pages of sheer enjoyment.
| | |
| --- | --- |
| Binding | Perfect-bound Paperback |
| Interior Ink | Full color |
Click Here to Buy:
Cover by Graphic Art Designer:
Helen McManus
Click Here to Buy:
Reviews:
By Publishing with Passion
Publishing with Passion is excited about the release of this amazing children's book. Granny's Book Box is entertainment at its finest for young children. The book is filled with characters created by Nancy Childers that she brings to life in her incredible way of storytelling. The book is in Full Interior Color. There are pictures to capture a child and take them into stories to bring glee and delight. The Magic of storytelling and colorful artwork at its best will have young ones turning the pages with anticipation.