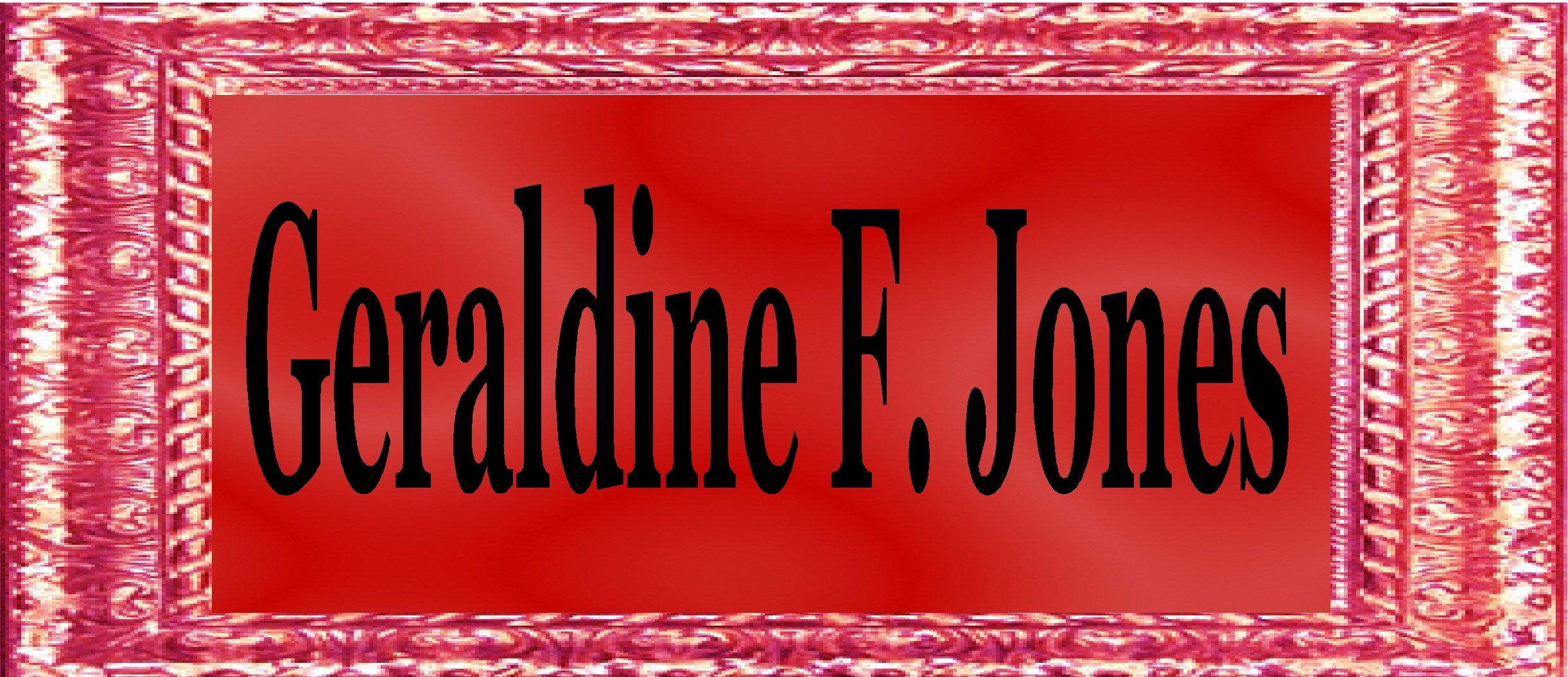 NEW BOOK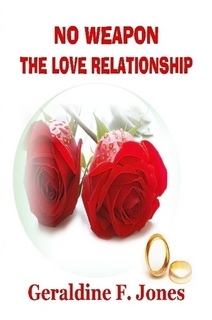 ISBN: 9781329596184
Cover by: Daveda Gruber
People fall in love and get married all the time. No one goes into a marriage with the intentions to get divorced. Many marriages do, however, end up that way. Divorce does not have to be the answer.
Geraldine F. Jones has a method to get the marriage working even if you believe it has failed. This brilliant woman has gone through the process herself and has a Master of Science Degree in Marriage Counseling. Her theory can work for any marriage.
If you believe in God and really want your marriage to heal rather than crumble, you can do it. This book will be your guide. Take the first step and buy a copy of the book and learn from an expert. Make your marriage work and avoid the turmoil that comes with divorce.
To Buy Click Here:
http://www.lulu.com/shop/geraldine-f-jones/no-weapon-the-love-relationship/paperback/product-22405840.html