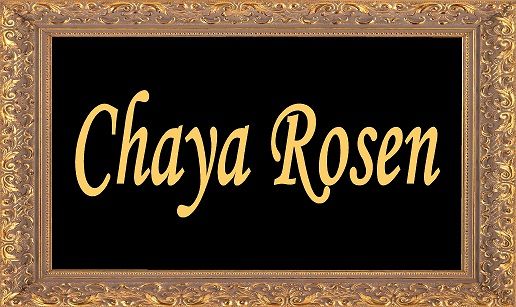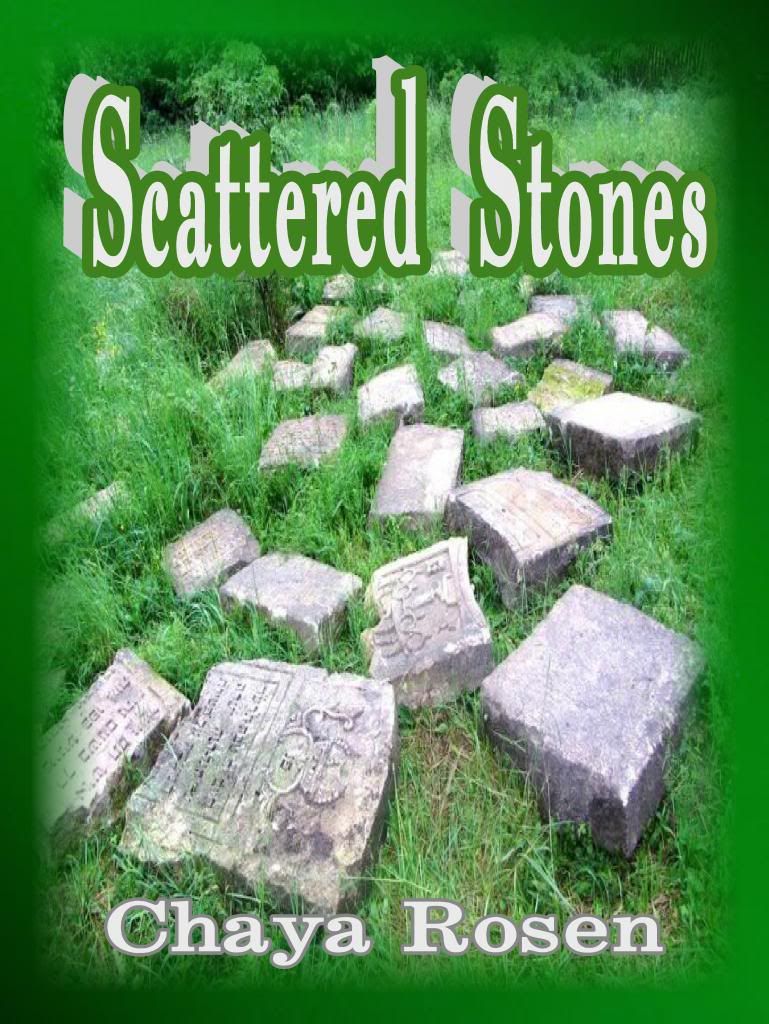 With a Jewish heritage, there can be pain, from the past of long ago. There are broken and scattered pieces that this very talented author felt the need to put together to give herself a peace of mind of sorts. There is a legacy that she wishes to restore and keep alive for all generations to see. It is one that she is proud of acknowledging. Come into a world that will leave you breathless with amazing poetry and beautifully displayed photographs. This is a most precious book that is a must read for any poetry lover.


Understanding the concept for this book came very easy. It is written in a way that the reader can easily get emotionally involved. Jewish heritage comes through with flowing poetry that grabs at the heartstrings. When you pick up the book, you may never put it down. It is that good. I rec9mend this book to all avid readers of poetry. This is one you don't want to miss.



To Buy Click Here:

http://www.lulu.com/shop/chaya-rosen/scattered-stones/paperback/product-21198157.html;jsessionid=FCD3945FCB852B369764B095C31C2F96


Cover by: Daveda Gruber and Stefan Borenstein
ISBN: 9781300573012
A few people took the time to write about this amazing journey as you will see through the Preface, Foreword and 'About the Book' writing, as well as, the back cover of this masterpiece. As you read exquisite and meaningful words, you will see why. Chaya has a magical spirituality to her writing of poetry and brings forth her penmanship in a unique and brilliant way. She finds her way from her birth during the Holocaust and takes us on a journey through her coming through life and "Light." As you turn the pages carefully, inner most feelings held inside are brought to the surface, for this is where Rosen has been and the journey she has taken.
Take a journey that you will not forget as you travel with Chaya through Holocaust Survival and what has made her into the person she is now. She is a loving writer and words from her hold special meaning. Her poetry will hold on to you and you will see her heart and soul open as you turn the pages of "Streaming Light."