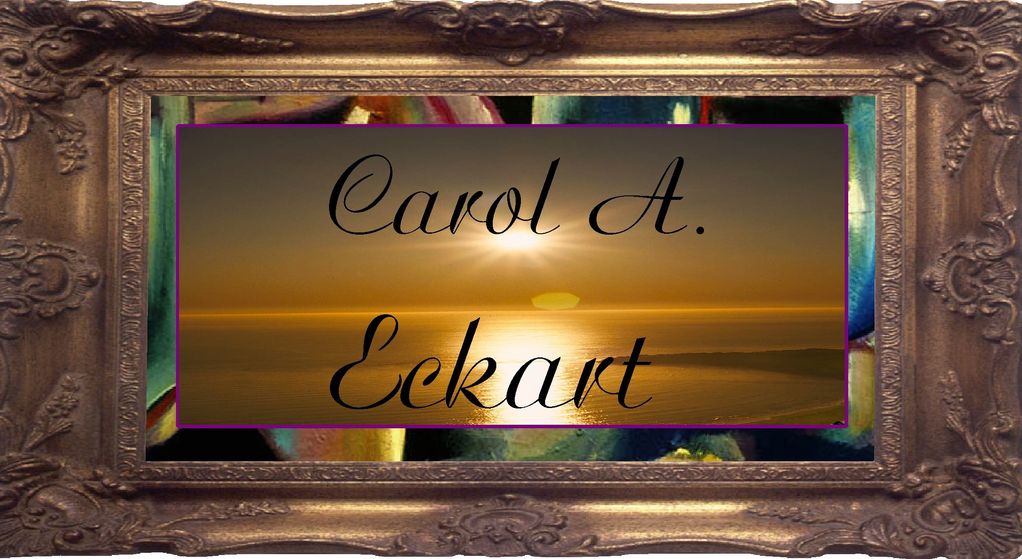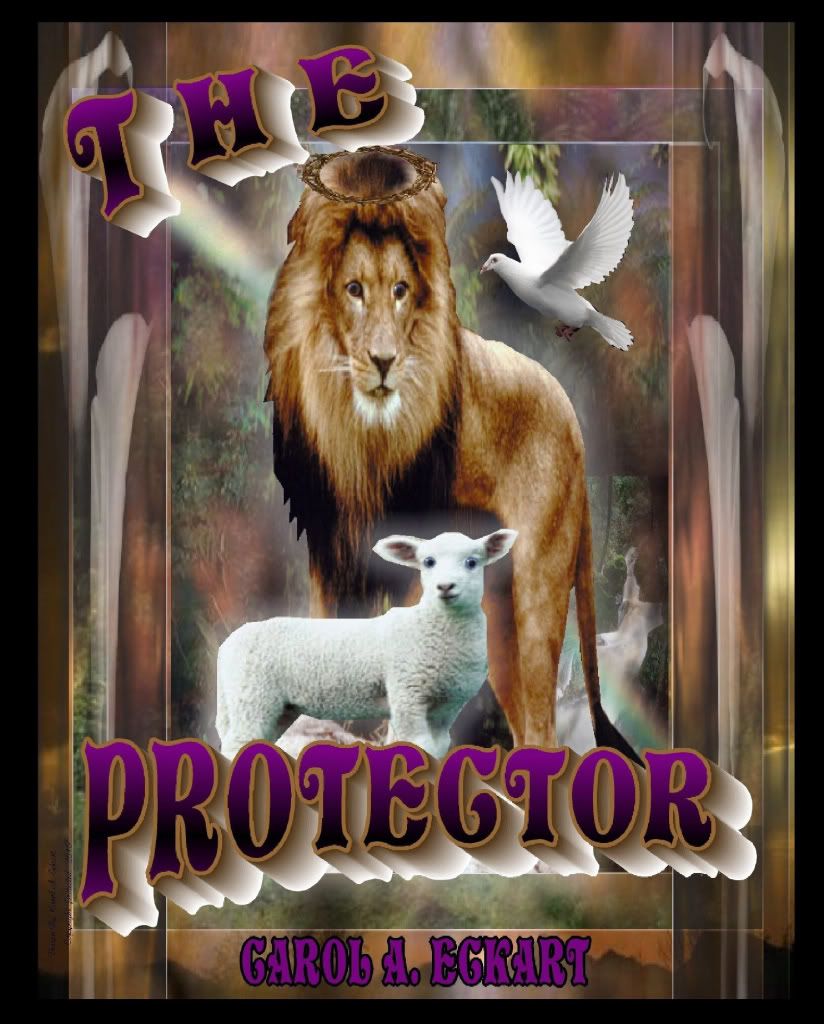 This is a story that grabs hold of you and keeps the reader's attention. This book starts with seven breathtaking chapters and continues with some unforgettable spiritual poetry accompanied by some of the finest artwork you will ever see in this lifetime. All of the graphic artwork is done by Eckart herself, just as the cover is. The artwork alone would be enough reason to buy this book, but there is a much deeper reason to entice the reader as Carol shares her memories about her mission trip and how she is able to still do missions right from where she is living today. An amazing true story, this book is a masterpiece and a treasure to add to any collection.

ISBN

978-0-557-53889-8

Copyright

Standard Copyright License

Publisher

Publishing with Passion

Published

August 24, 2010

Language

English

Pages

116

Binding

Hardcover (casewrap)

Interior Ink

Black & white

Weight

0.54 lbs.

Dimensions (inches)

6.0 wide × 9.0 tall
To Buy Click Here:
http://www.lulu.com/product/hardcover/the-protector/12199861
Cover by:
Graphic Art Designer Carol A. Eckart A/K/A Lady Kami
Rewiews:
The Protector by Carol A. Eckart is an exceptionally proud publication from 'Publishing with Passion.' This book will touch your soul like no other spiritual book can. A desire in your heart to share Gods love will be brought forth. This book starts with seven breathtaking chapters and continues with some unforgettable spiritual poetry accompanied by some of the finest artwork you will ever see in this lifetime. The graphic artwork and cover is done by Eckart herself.

This is a book that will make you ponder as you read through the pages. I found myself wanting to do more for others because Carol keeps on doing for God. Eckart is an inspiration to everyone who will read this, her first publication. May she write many more!
Reviewed by: Daveda Gruber
The Protector
By Carol A. Eckart
Review by Joree Williams
Firstly, it is the art work that captures the mind. Throughout the book starting with the outstanding wondrous cover, Mrs. Eckart's talent is on display-all beautiful-all expertly done.
Secondly, Mrs. Eckart takes us on a journey of her life centered on her intimate personal relationship with God.
God is a reality in Carol's life and she is full of love and zeal for her savior.
The book is full of religious gems: B I B L E means: "Basic Instructions Before Leaving Earth-wonderful, isn't it?"
Carol crochets the wordless book story afghans. Read this book for an enlightening experience starting with the afghan and the missions of her church. Carol herself went to Central Europe on a mission.
Carol also shares her talent as a poet-the most impressive poem is "My Reminiscing Spirit."
When I finished reading Carol's testimony to God, I closed the book gently and softly and prayed.

The Protector
By Carol A. Eckart
Book Review/Acrostic
T
he Protector is Carol Eckart's new book
H
idden Treasure please take a look
E
nduring journeys of her christian walk
P
roviding chapters of reading and poetry too
R
eminicing her path through years with good facts
O
vercoming obstacles down here below
T
urning to God who she loves so much
E
xperiencing both good and rough times
C
hristian woman sharing her faith and love
T
ouching lives as from place to place she goes
O
utstanding book showing God's protection
R
eal life story and poetry Carol shares with us all
Carol A. Eckart really pours out her heart in this lovely new book. She shows us how God will protect you where ever you are in life. Married, single, what ever the case Carol shares with her readers how God is with them at all times.
Being a mother she shares how her children were able to lead her to Christ. Then over the years - through the chapters of the book we see how that relationship grew and grew.
Through the pages we see how the Lord taught her how to live, forgive, love, and share her gift with others around the world.
A great book showing the love and courage of a dynamite woman of God …A must for every library…
Reviewed by: Mary Ann Duhart